4 tags
4 tags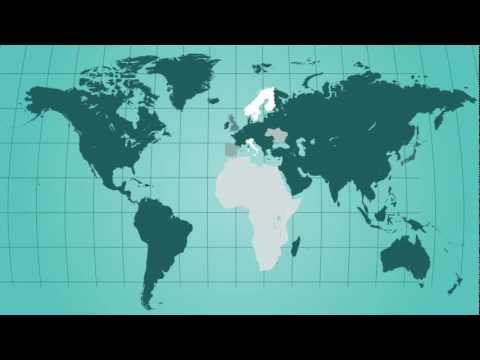 4 tags
3 tags
2 tags
1 tag
Lana Red: Tidy Tights →
lanaredstudio: I was cleaning out my closet and was very irritated by the fact that my tights didn't fit anywhere in the closet. I keep my socks, underwear and stockings in separate boxes in my closet, but my tights just kept piling out of the box. And then I remembered all those… I am pretty sure I need to do this.
"Everybody has a secret world inside of them. All of the people of the world, I..."
– Neil Gaiman  (via trendytraveler)
"If you want to write, if you want to create, you must be the most sublime fool..."
– Ray Bradbury, RIP (via lenachen)
1 tag
yep. it is official. i love friday night lights.
Two years ago, I was afraid of wanting anything. I figured wanting would lead to trying and trying would lead to failure. But now I find I can't stop wanting. I want to fly somewhere on first class. I want to travel to Europe on a business trip. I want to get invited to the White House. I want to learn about the world. I want to surprise myself. I want to be important. I want to be the best person...